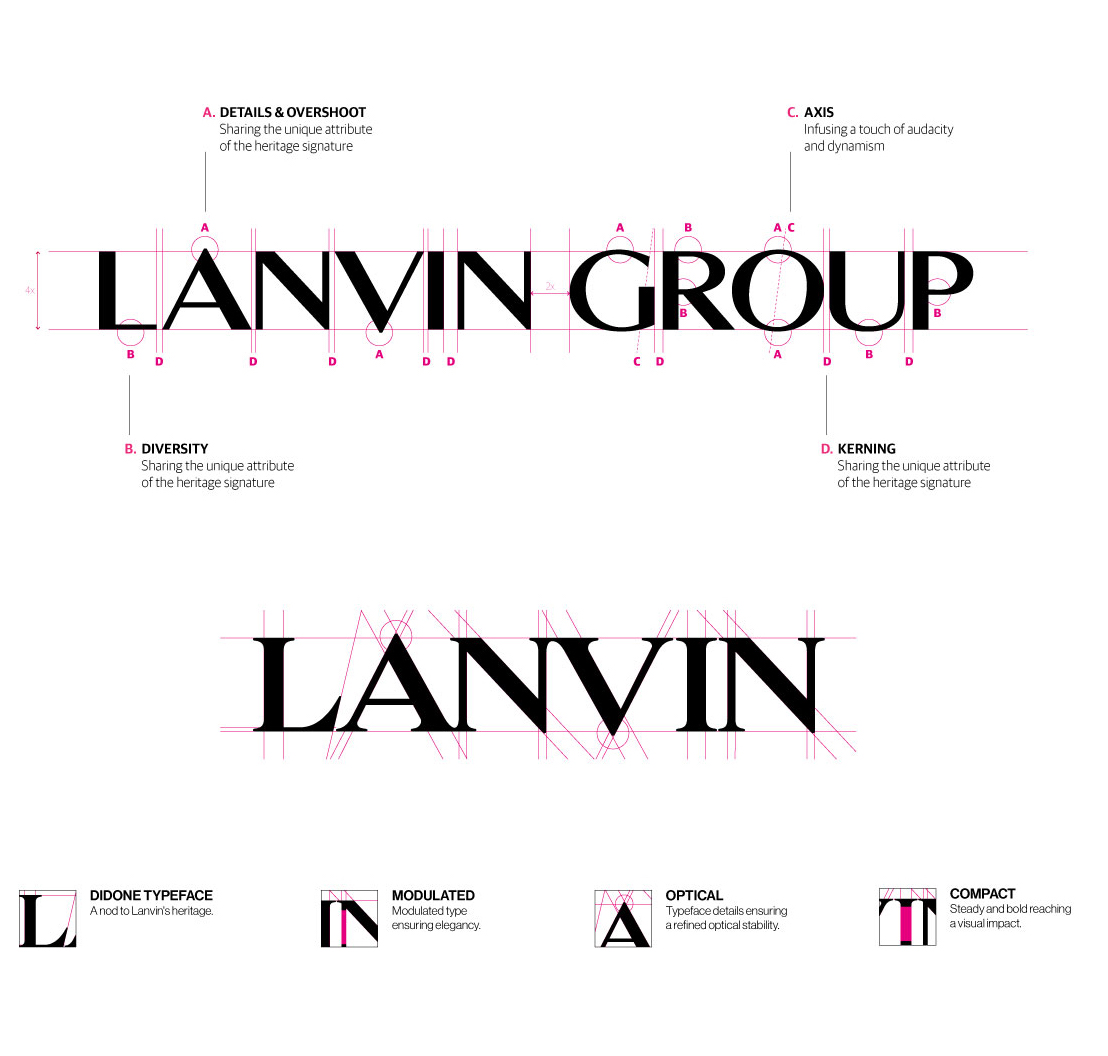 How is Brand Signature Design different from Brand Design?
Brand Signature Design is part of Brand Design that also includes
A visual system defines colors, shapes, typography, iconography and photography style that represents a holistic brand expression, enabling to guide the production of brand applications.
How can it help with your enterprise transformation and why is it important to your company?
A company's Brand Signature is one of any company's single most valuable assets. It is one of the primary vehicles of Brand Equity. A Brand Signature Design change can signify a new vision for the enterprise, a fresh point of view or a pivot in the market with new strategies. Through time and investment, The Brand Signature might evolve into a symbol that carries an equal role in overall brand recognition. As it expands into an international market, a brand needs to localize its Brand signature to build local relevancy and drive tailored influence within the market.