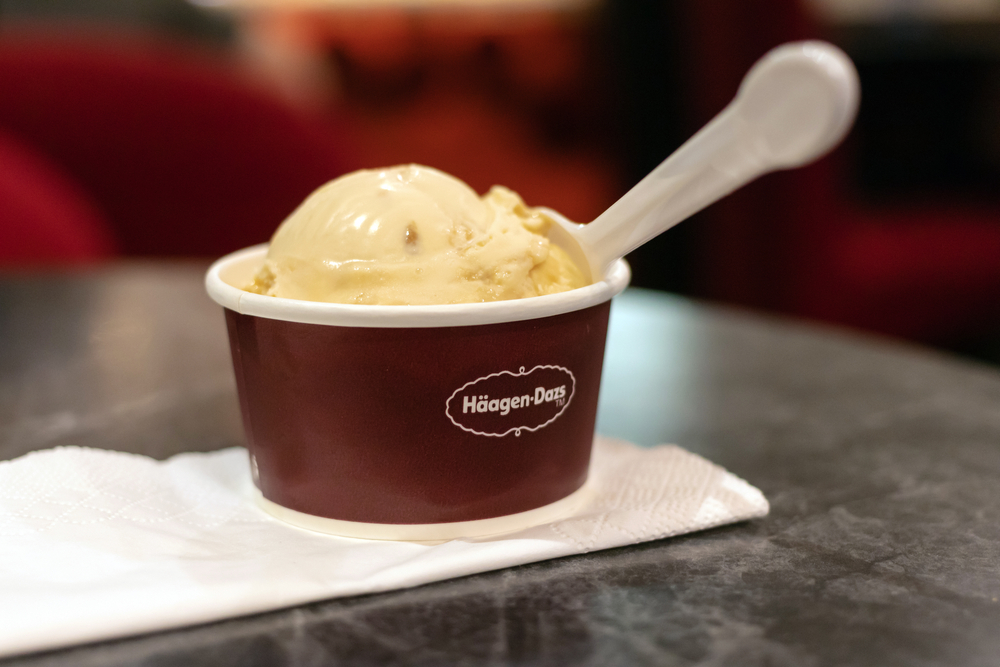 Pain Point
All brands have a name and there is competition for the owning of good names. This competition is reflected in the Trademark registries which allow a company to own a name for a period of time for use in one category. It is increasingly challenging to find a good and available name that can be registered. So, the Pain point that Brand Naming solves is to find the optimal name that simultaneously
Fits the brand positioning
Stays viable in transformations the brand might pursue, e.g. internationalization, innovation,..
Is appealing
Is registrable as a trademark to be ownable
How is Brand Naming different from Creative Copywriting?
Creative copywriting also contributes to the Verbal Identity by shaping a unique voice, a unique lexicon, but it is less constrained from a legal perspective.
How can it help with your enterprise transformation and why is it important to your company?
A company or brand or product name is the single most valuable asset of any company. It is the main vehicle of the Brand Equity. Shaping the name into an optimal form that sustains and enriches the evolutionary journey of a brand is critically important.