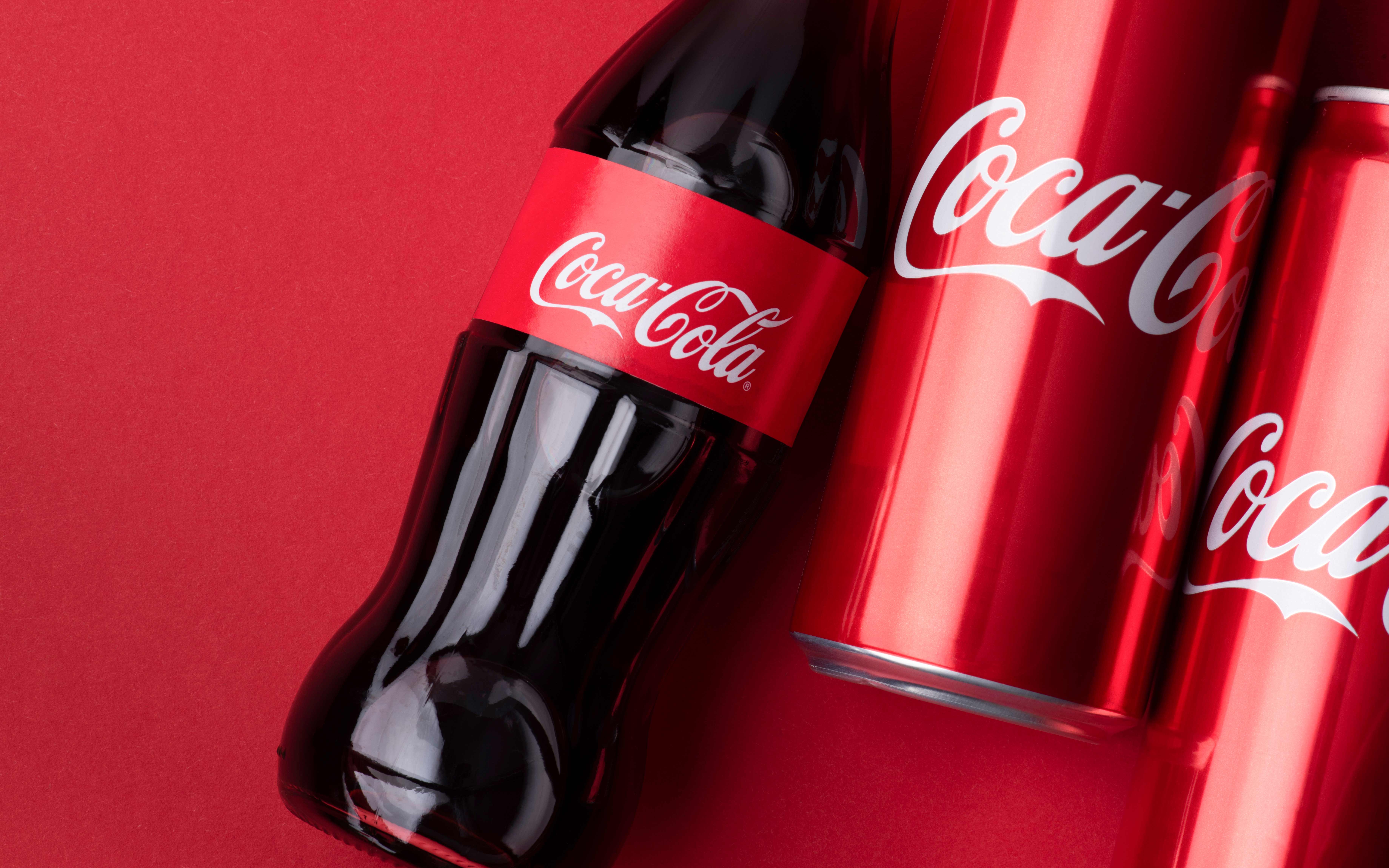 How is Brand Story different from Corporate Story?
A Brand Story differs from a Corporate Story that defines/ answer the questions of:
The Brand Story demonstrates the brand's values and personality, delving into its origins, the value it seeks to create, and its distinctive style. It elicits emotions and resonates with individuals who share a connection with the brand's essence.
Corporate story is the epitome of the company's journey since inception, documenting pivotal moments, challenges, and achievements. It remains objective, portraying the company's evolution for all stakeholders.
How can it help with your enterprise transformation and why is it important to your company?
A good brand story forms a vital link between your brand and individuals and communities. It descripts who you are as a brand and the values you uphold, co-created with those who resonate with its narrative and empathize the shared beliefs. Craft it as an essential part of your brand strategy with care and it will be evolved along with the enterprise development and transformation.