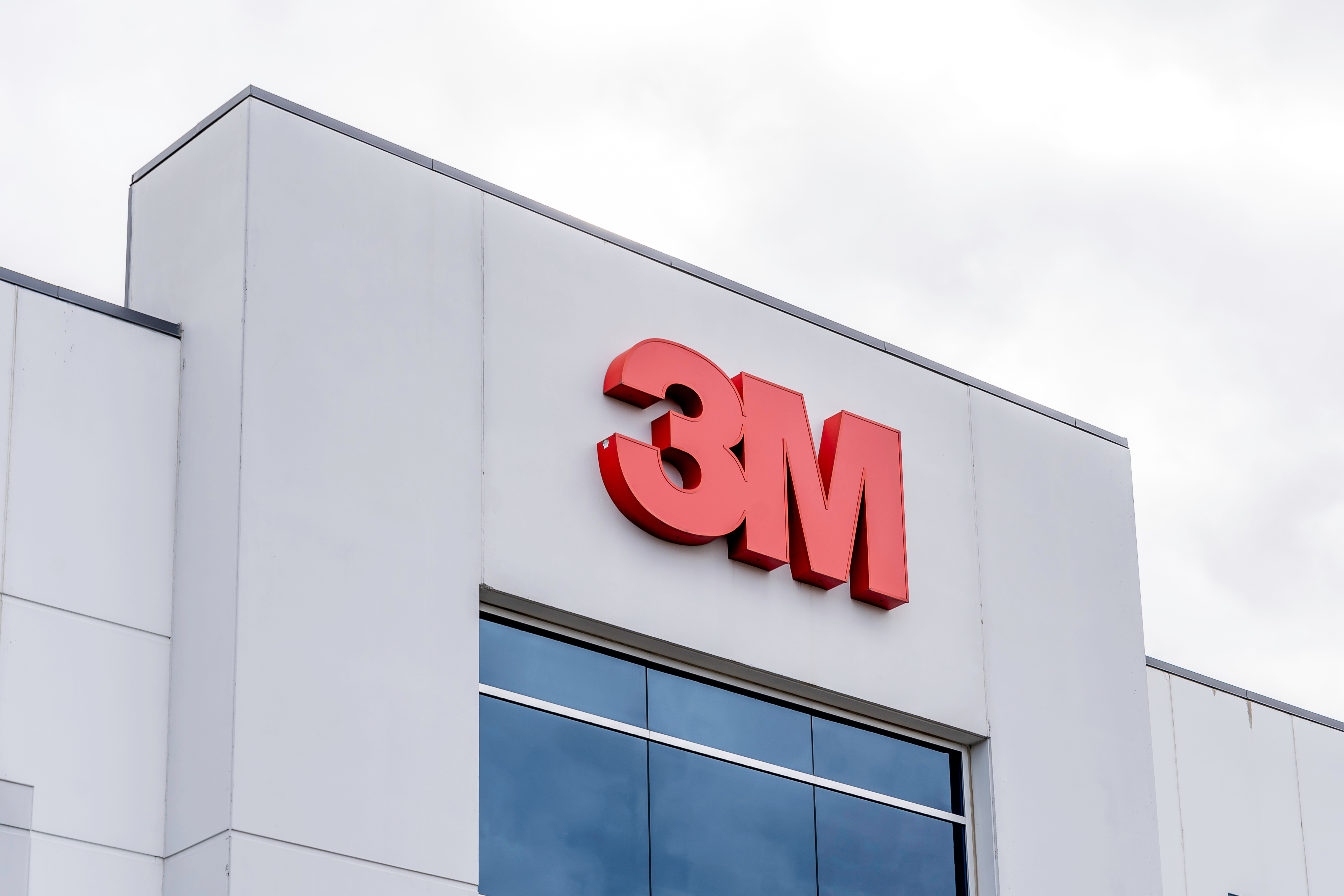 How is Brand Governance different from Corporate Governance?
Brand Governance differs from Corporate Governance that defines the rules, practices and processes by which a firm is directed and controlled. It encompasses practically every sphere of management: action plans, internal controls, performance measurement, etc.
How can it help with your enterprise transformation and why is it important to your company?
A skillfully governed brand realizes true business value. The rationales/benefits are as below:
Saving time by providing organizational clarity
Saving money/ cost saving
Elevating the impact because of efficient and consistent execution of brands, henceoptimal customer experiences