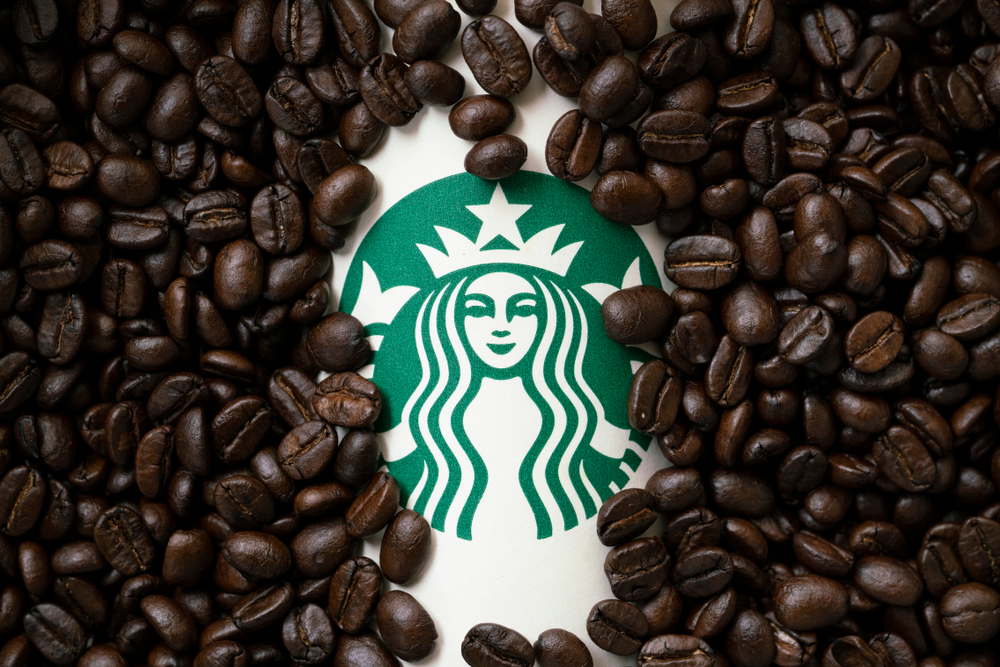 How is "Market Entry Research" different from "Go-to-market Research"?
"Market Entry Research" provides a holistic and consistent solution for brand to establish presence in foreign market via practical and actionable findings. "Go-to-market Research" addresses questions of new product and service launch and provides critical marketing guidance for getting them ready for the targeted market.
How can it help with your brand transformation and why is it important to your company?
Internationalization is the most accessible of all possible transformations a company can pursue, but it is still a challenging one. To successfully enter into new regions, brand needs to pay great attention to cultural resonation. Conducting Market Entry research is essential for brand to
Prioritize customer groups and understanding their drivers
Know what is my strength : what product or service is going to be outstanding in the new market, and leverage it.
Connecting with local Customers with an optimized product messaging to lower the barrier to product and service adoption.