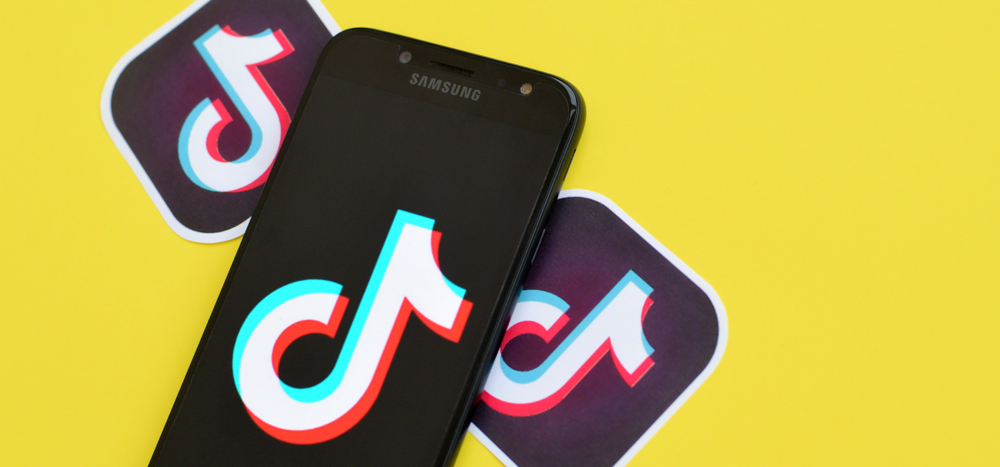 Pain Points
After achieving success in the home market, many Chinese brands start expanding overseas. Having an authentic brand naming strategy is the first step to succeeding on the international stage. The pinyin form of Chinese names is often difficult to read and understand in foreign languages, e.g. Qinyuan ("moisturizing garden", a water dispenser brand). It is a big challenge for Chinese brands to create a good alphabetic name that simultaneously:
Fit with the original Chinese name phonetically and semantically.
Reflect well on brand internationalization from both business and cultural angles.
Read well in all important languages (English, Spanish, French, German, etc.)
Is registrable as a trademark to be ownable.
What is the difference between Alphabetic Naming for Chinese brands and Brand Naming?
Brand naming is to create a name from scratch. Alphabetic naming for Chinese brands is to craft a name that balances the established brand positioning and the international market & consumers. This means the alphabetic name should not simply stay in pinyin form or be translated semantically. It should follow the rules of English or other target languages, to help the brand achieve internationalization with high efficiency.
How can it help with your enterprise transformation and why is it important to your company?
An alphabetic name signifies the first step of a Chinese brand's overseas journey. It plays a crucial role in brand internationalization as it is the primary medium to build brand awareness and bond with oversea consumers. From China to the world, your brand needs a good alphabetic name to thrive on the international stage.