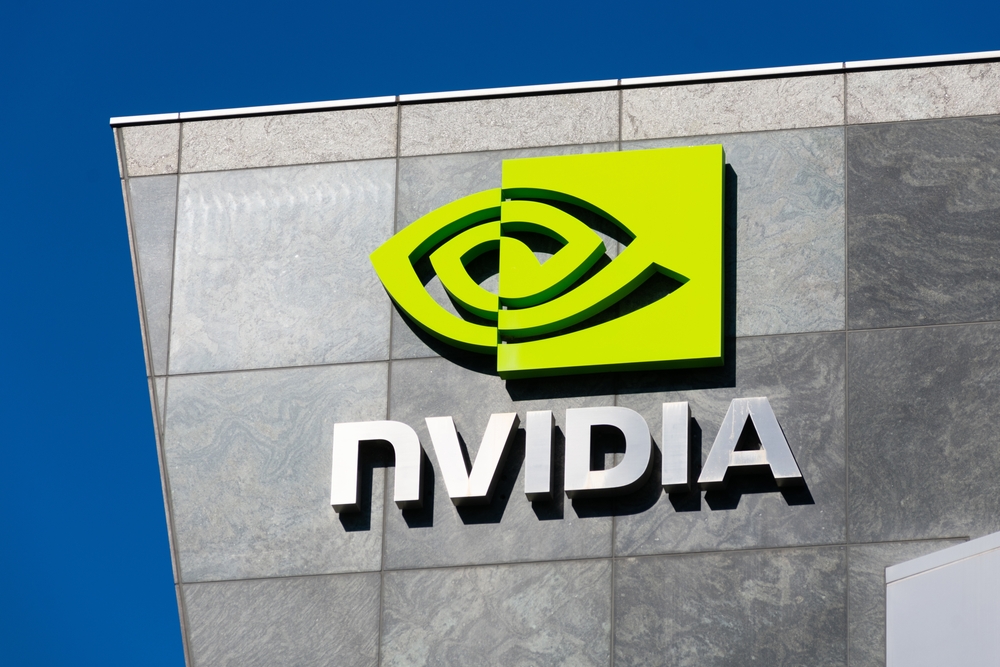 How is EVP Strategy different from Vision, Mission and Values?
EVP strategy and VMV strategy are both parts of Corporate Culture. VMV informs the why-and-how of work from employer's perspective, whereas EVP addresses employee's need, aspiration and experience.
Ideally, the talent EVP Strategy is targeting at should share the same vision and values. Because this will help strengthen corporate culture and ultimately accelerate the realization of vision and mission.
How can it help with your enterprise transformation and why is it important to your company?
In any industry, whoever attracts the best talent is more likely to win.
We believe that branding is not only vital to attract customers, but also talent. We help you create a lifestyle EVP Strategy so as to build a humanized enterprise that attracts and strengthens the people for the company. Ultimately, it drives and accelerates your enterprise transformation.